OpenArtCode Venice
For the first time in Italy, the OpenArtCode group exhibited in Venice in February 2016
The OAC group
Open Art Code is composed of a group of renowned artists who have very different technical styles and their artistic formation is varied. They have united their talents in the past to exhibit together in Paris at the Grand Palais, in Monaco at the Auditorium Rainier III, at the Oxo Gallery on the River Thames in London, in Shanghai at Pudong Library and CEIBS and in Venice at Palazzo Cavalli Franchetti.
OpenArtCode Paris Grand Palais, Avenue Winston Churchill, Paris
OpenArtCode Venice Palazzo Franchetti, San Marco 2847 Venice
OpenArtCode Monaco Auditorium Rainier III, Boulevard Louis II, Principality of Monaco
OpenArtCode Shanghai Pudong Libray, 88 Qiancheng Rd, Pudong, Shanghai and CEIBS, 699 Hongfeng Rd, Pudong, Shanghai
OpenArtCode London gallery@oxo, Oxo Tower Wharf, Barge House St, South Bank, London
OpenArtCode Cannes Gare Maritime, Cannes
OpenArtCode Florence Salone di Donatello Basilica di San Lorenzo, Florence
Palazzo Franchetti, on the Grand Canal, is situated in the most visited area of Venice, near the Galleria dell'Accademia and the Peggy Guggenheim Collection. It is in the main cultural center in Venice where the famous Teatro La Fenice, Palazzo Grassi, Punta della Dogana, Palazzo Fortuny and Ca' Rezzonico are also located. The Accademia bridge, is the bridge more crossed in Venice. The exhibition space will be at the main floor of Palazzo Franchetti and all the rooms comply with the standards defined by the International Council of Museums.
For further information about our exhibitions or for a purchase enquiry of art works, please contact info@studioabba.com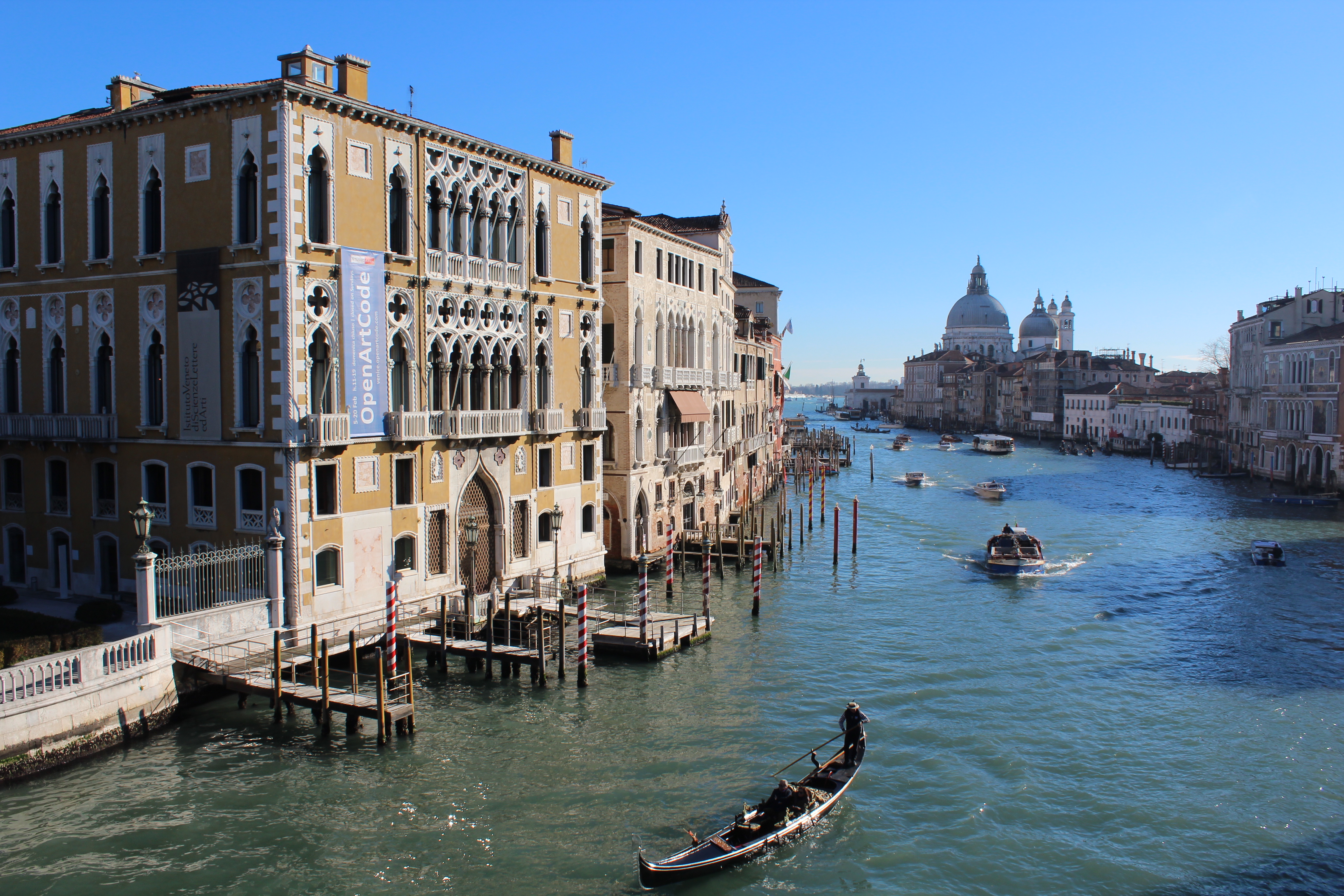 Palazzo Cavalli Franchetti